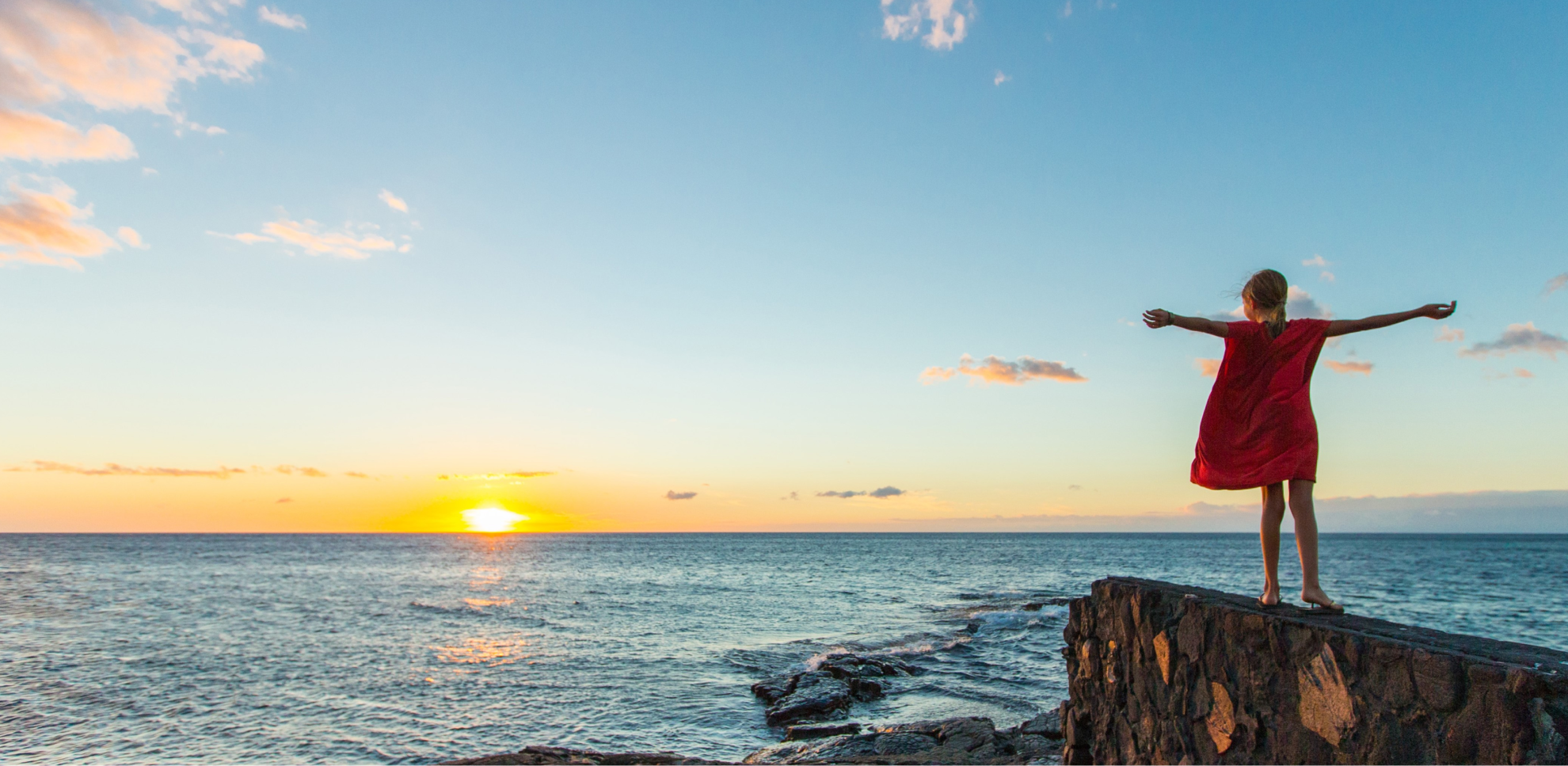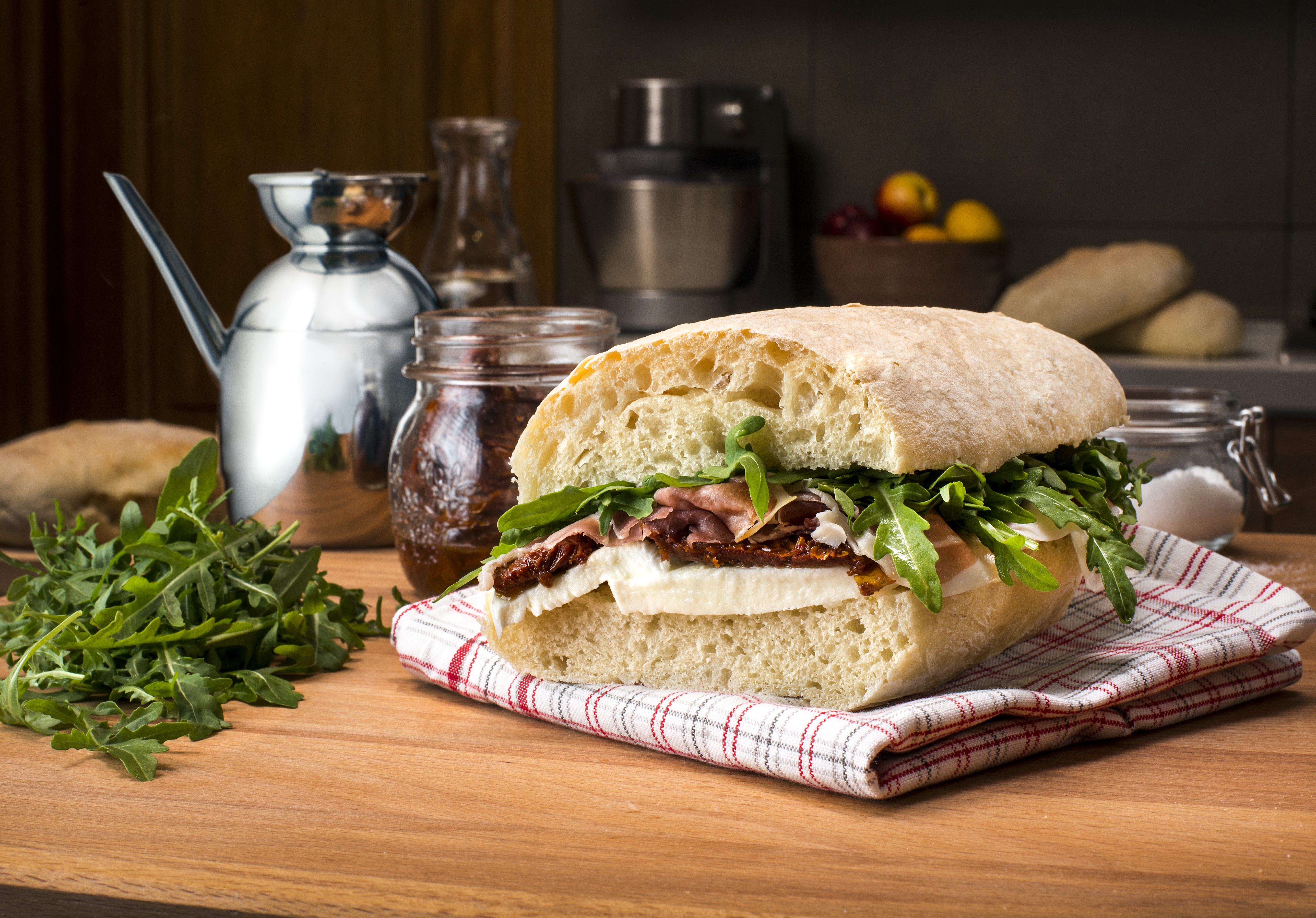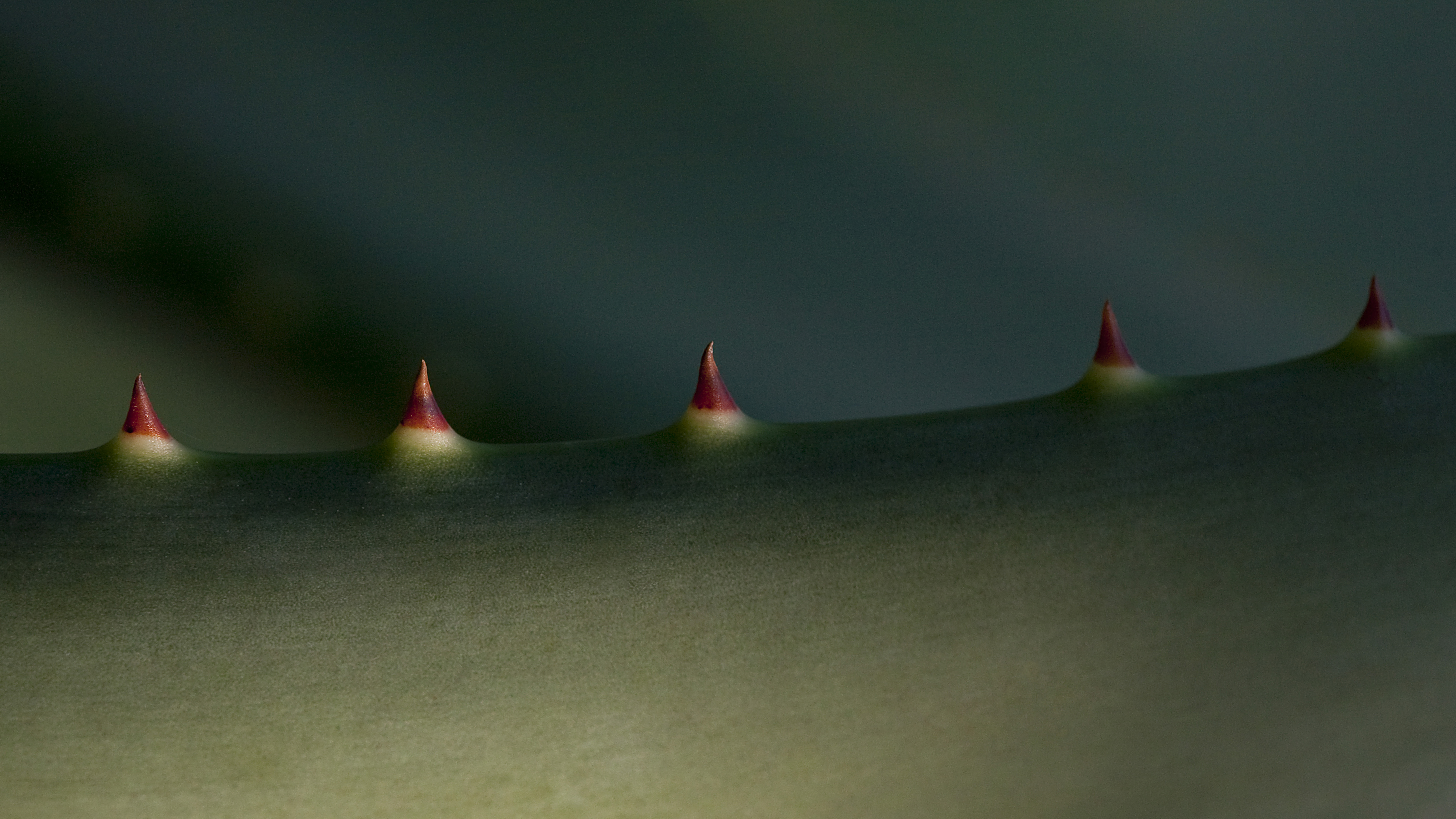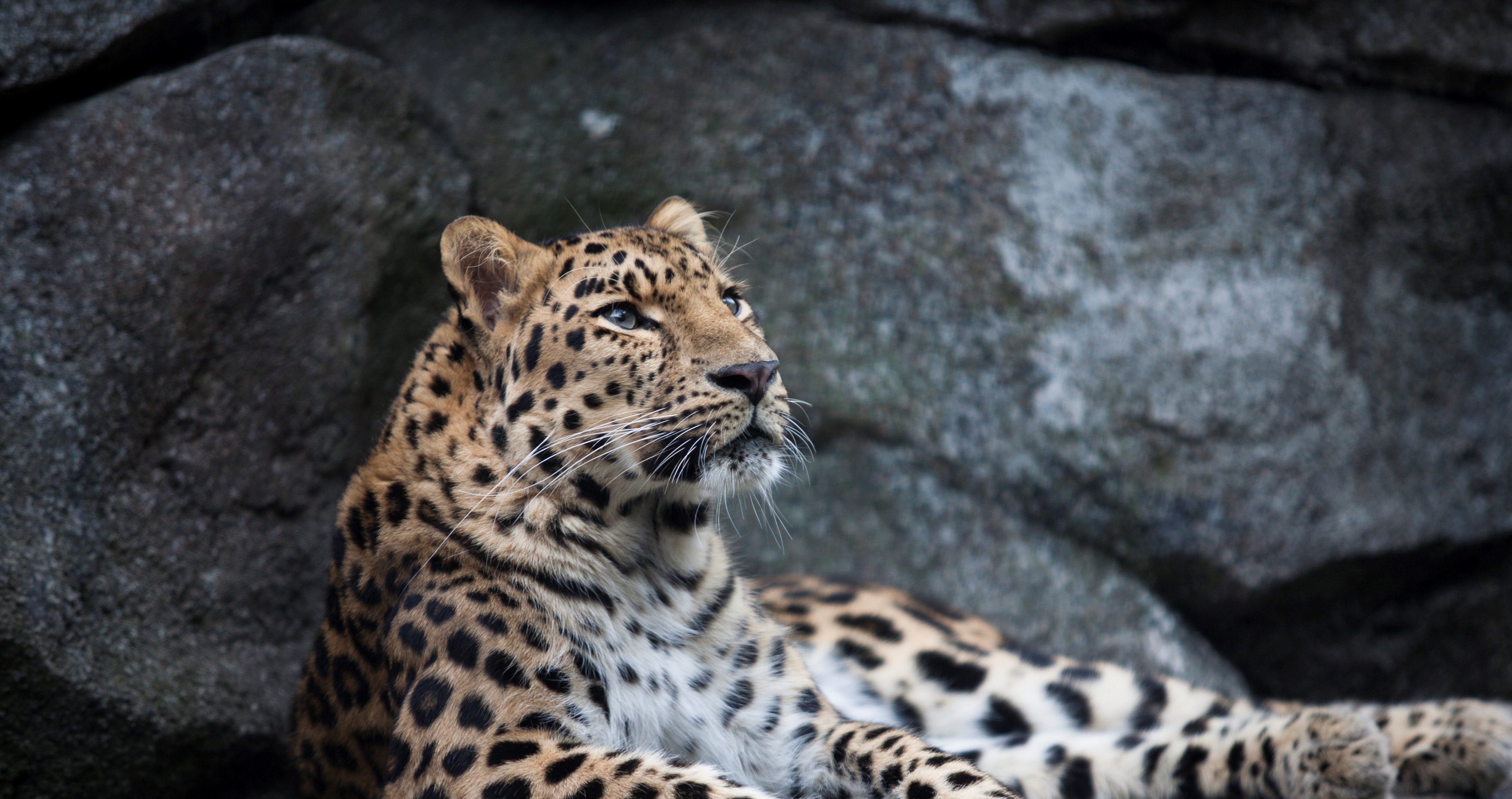 WHAT WE'RE THINKING
Glasshouse Images vintage and contemporary images

The Declaration of Independence, written by Thomas Jefferson and adopted by the Continental Congress on July 4th, 1776, proclaimed the colonies' independence and set forth a vision of a new nation based on the principles of democracy and freedom. The first Independence Day was celebrated on July 4th, 1777, with parades, speeches, and fireworks.

 

Independence Day holds profound significance, not only as a historical event but as a symbol of our collective spirit and resilience. It serves as a reminder of the unwavering determination of our founding fathers and the countless patriots who have fought and sacrificed to protect the ideals upon which our great nation was built.

 

Independence Day is also a time to reflect on the values that unite us as a diverse and vibrant nation. Our country is a tapestry of cultures, languages, and traditions, woven together by a shared belief in the principles of democracy, justice, and equality. It is a day to celebrate the rich diversity that defines us and to embrace the ideals of inclusivity and understanding.

 

Glasshouse Images presenting works by James Gritz

HAVE AN IMAGE SEARCH REQUEST? GET IN TOUCH!

Search our collection or simply send us an email with your specific request to photos@glasshouseimages or give us a call at (646) 256-1999 and we'll make sure your search is a top priority.

Also, check out our vintage collection, Circa Images.

Glasshouse Images is a boutique stock photo and representation agency that caters to creatives who are always on the look for exceptional and distinctive imagery.

 

On this Memorial Day, we honor the brave soldiers who have made the ultimate sacrifice for our country.

Memorial Day is a time to remember and honor the brave men and women who have made the ultimate sacrifice in service to our country. As we reflect on their sacrifice, we can turn to photographs to help us remember the fallen and the legacy they left behind. Photographs have long been a way to capture and preserve memories, and this is especially true when it comes to honoring our military heroes. From the Civil War to the present day, photographs have documented the lives and sacrifices of those who have served our country. One of the most enduring traditions of Memorial Day is the decoration of the graves of fallen service members with flowers and other items. This tradition dates back to the Civil War, when women in the South began decorating the graves of Confederate soldiers. Today, this tradition is observed across the country, as people come together to remember and honor those who have given their lives for our freedom. As we look at photographs of soldiers, we can see the faces of those who have served and sacrificed for our country. We can see the pride in their eyes, the determination on their faces, and the courage in their hearts. We can see the sacrifices they made, and we can honor their memory by remembering their service and their sacrifice. This Memorial Day, let us take a moment to remember the fallen and to honor their legacy. Let us look at photographs of soldiers and remember the sacrifices they made for our country. And let us never forget the debt of gratitude we owe to those who have served and sacrificed for our freedom.