Stock Images; Reflections In Water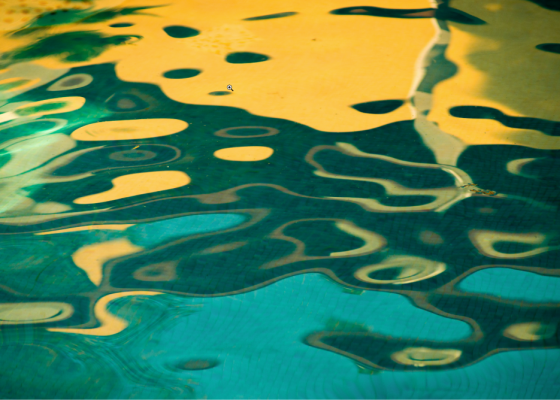 Glasshouse Images presenting works by James Gritz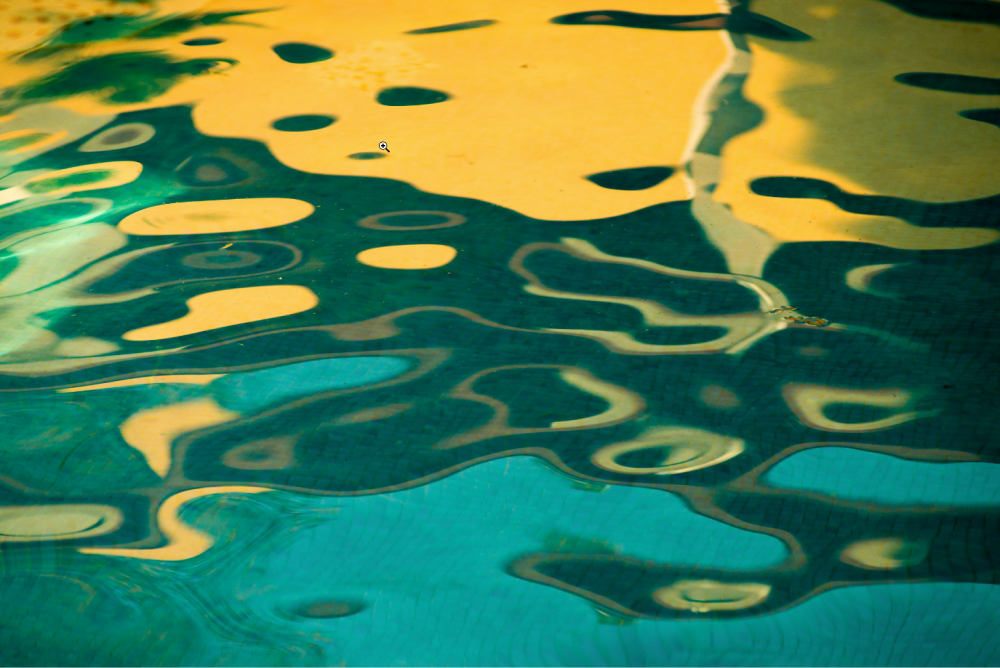 HAVE AN IMAGE SEARCH REQUEST? GET IN TOUCH!
Search our collection or simply send us an email with your specific request to photos@glasshouseimages or give us a call at (646) 256-1999 and we'll make sure your search is a top priority.
Also, check out our vintage collection, Circa Images.
Glasshouse Images is a boutique stock photo and representation agency that caters to creatives who are always on the look for exceptional and distinctive imagery.